Payment APIs
---
What is
Payment APIs
Payment APIs, along with Direct Connect Banking, is an exciting new service brought about by the Faster Payments Initiative of the US Federal Reserve providing payments that are instant, final (irrevocable - "good funds") and secure. Open Financial eXchange is a broad-based framework for exchanging financial data and instructions between customers and their financial institutions. Direct Connect Online Banking API - Application Programming Interfaces, Account Information Service Providers - AISP Services, Used by Data Aggregators.
QuickBooks Integrated Solutions
&nbsp Direct Connect to over 8,000 Banks
&nbsp OFX Cleaner
&nbsp Excel to OFX Converter
&nbsp QIF to OFX Converter
&nbsp Convert OFX to QBO: QuickBooks Online
&nbsp QuickBooks OFX Consulting
Today Payments is a leader in the evolution of immediate payments. We were years ahead of competitors recognizing the benefits of Same-Day ACH funding through Same-Day Direct Deposits (ACH Push) and Same-Day Direct Payments (ACH Pull). Our customers receive faster availability of funds on deposited items and instant notification of items presented for deposit all based on real-time activity. Dedicated to providing superior customer service and industry-leading technology. Our platform with its tools / widgets help organizations of all sizes reduce transaction costs, mitigate risk and increase efficiencies. Our system ensures proper Authentication, Authorization, Verification, Settlement, Notifications and Postings.
Today Payments
...Secure QB Plug-In integration for QuickBooks® Desktop Solutions has many features which streamline accounting procedures, reduce processing costs and enables merchant processing to remain profitable. Whether you are using QuickBooks Pro, QuickBooks Premier, QuickBooks Enterprise or QuickBooks Accountant, the integrated plug-in is straight forward and easy to use. We also have solutions for QuickBooks Online merchants who want all the benefits available to our "QuickBooks Desktop" payment solutions.
Process with the Payment APIs Professionals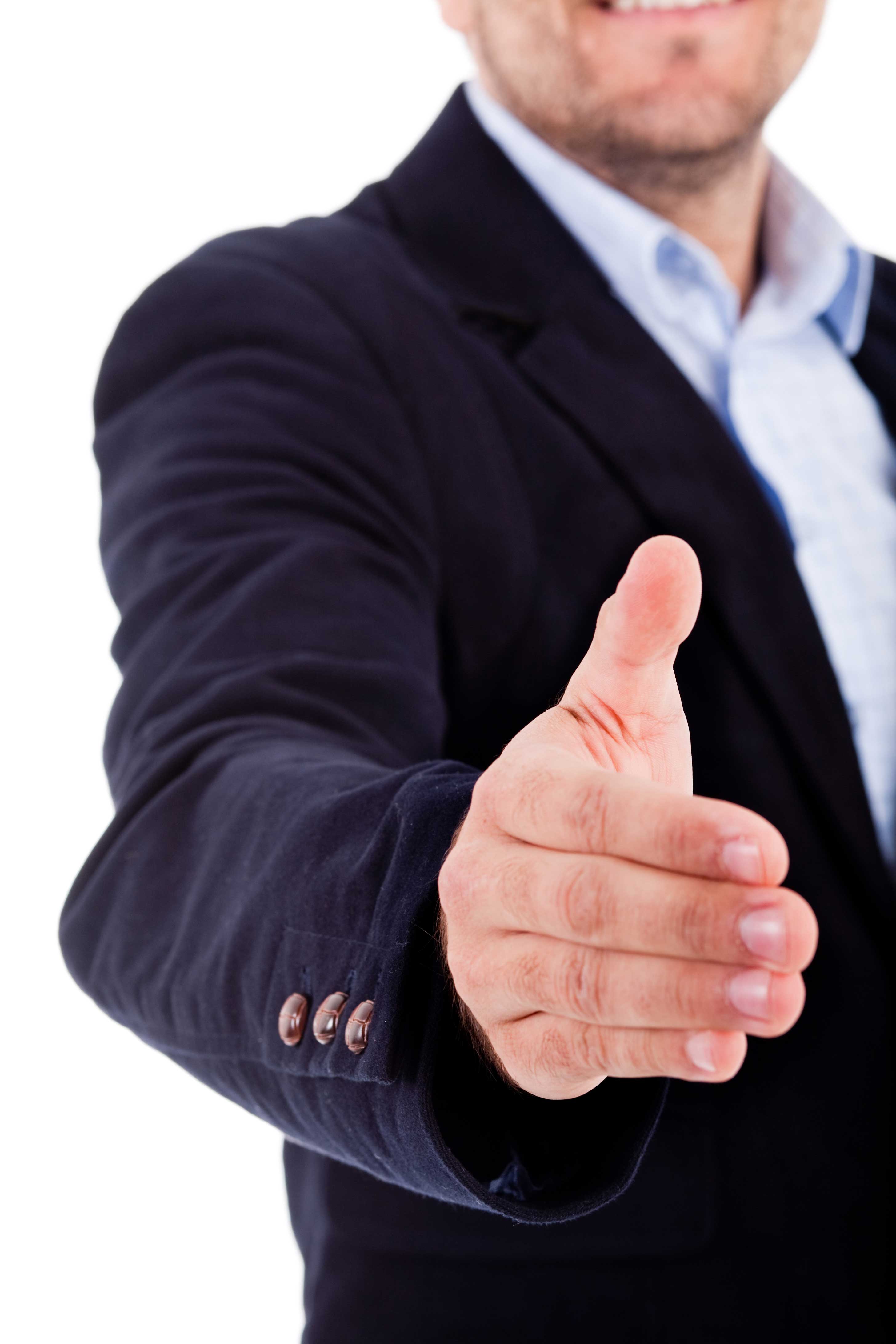 Automation of

Accounts Receivable Collection with Same Day Settlement & Deposit

Automation of

Accounts Payable Payments with Same Day Settlement & Deposit

One-Time & Recurring

Debits & Credits with Same Day Settlement & Deposit
Each day, thousands of businesses around the country are turning their transactions into profit with real-time payment solutions like ours.
---
Contact Us for Payment APIs payment processing